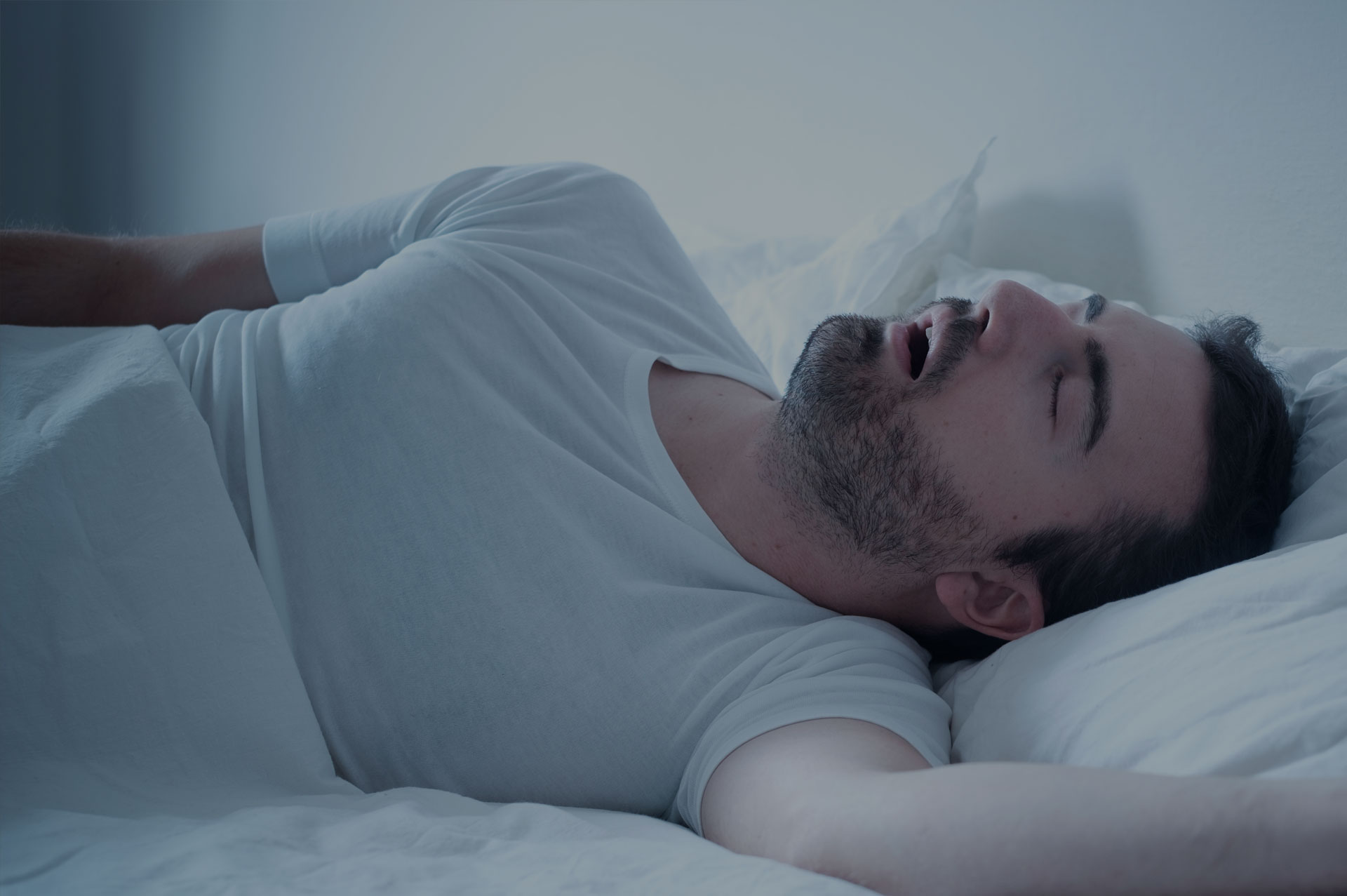 To receive additional information and to be considered for a study at no cost to you, complete and submit the form below and someone from our patient experience team will contact you.
---
Sleep Apnea Research Study in Austin, Texas
---
Sleepiness or lack of energy during the day

Forgetfulness or Mood changes
---
---
---
Excessive Sleepiness/ Idiopathic Hypersomnia

FutureSearch Trials conducts research studies of investigational medications for the treatment of sleep apnea. If you qualify, you'll receive all research related care and study medication at no cost. Those who qualify for sleep apnea studies must usually be at least 18 years of age and able to provide written, informed consent.
If you or someone you know suffers from sleep apnea, complete the form on this page today to learn about current or upcoming studies in our Austin location.
---
Sleep Apnea is a potentially serious sleep disorder. People with sleep apnea that goes untreated stop breathing throughout the night, sometimes many times. This disorder can deprive the brain and the body of needed oxygen. Obstructive Sleep Apnea is caused by a blockage of the airway in the back of the throat during sleep.