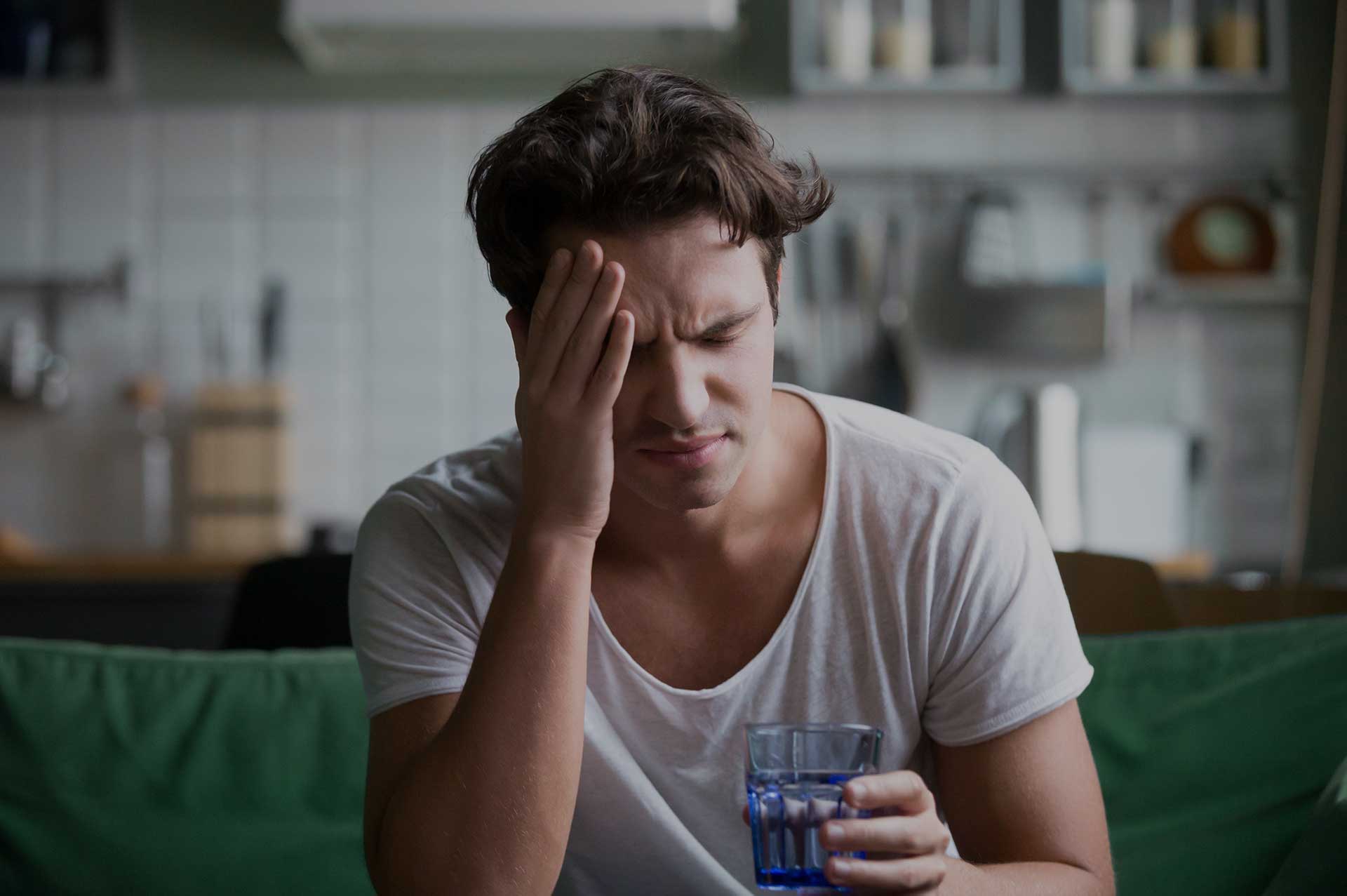 To be considered for a study, complete and submit the form below and someone from our patient experience team will contact you.
---
Migraine Headache Research Study in Austin and Dallas, Texas
---
To be considered in participation in this study you must:
Be between 18 and 75 years of age

Have experienced 2 to 8 migraine attacks per month for at least the last 12 months with 48 hours of headache free time between attacks

Have not had more than 14 headache days per month
---
---
---
Local doctors are evaluating an investigational drug to learn if it can provide faster pain relief with fewer side effects than currently available migraine medicine.
All study related visits, treats and drugs will be provided to the participant at no cost. In addition, reimbursement for study-related time and travel may be provided. Click here to sign up for the Migraine Headache Research Study.

FutureSearch Trials conducts research studies of investigational medications for the treatment of migraine headaches. If you qualify, you'll receive all research related care and study medication at no cost. Those who qualify must usually be at least 18 years of age and able to provide written, informed consent.
If you or someone you know suffers from migraines, please complete the form on this page today to learn about current or upcoming research studies happening in Austin and/or Dallas.