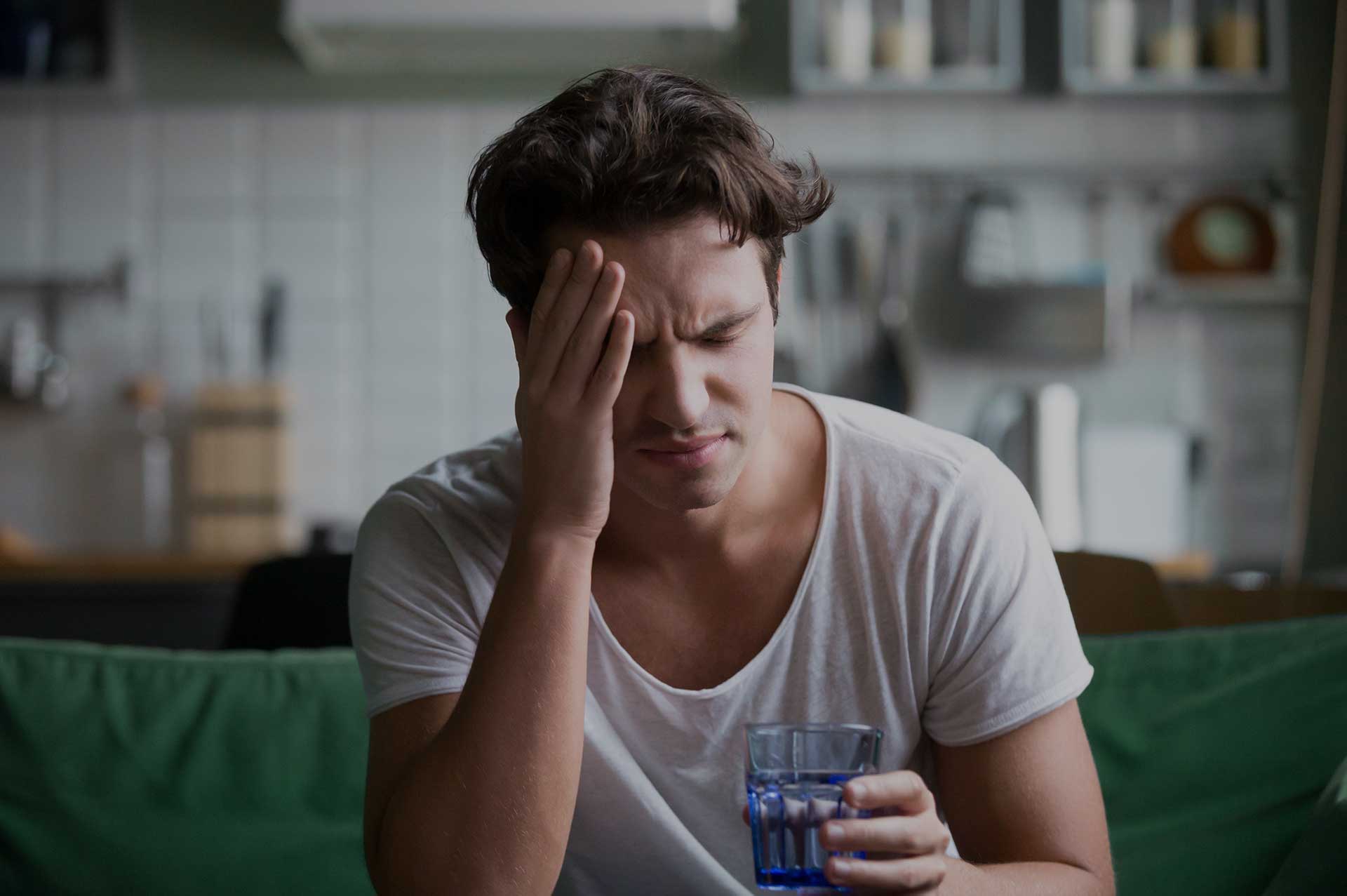 Migraine Headache Research Study in Austin and Dallas, Texas
---
Do you Experience Migraines?
---
---
---
Local doctors are evaluating an investigational drug to learn if it can provide faster pain relief with fewer side effects than currently available migraine medicine.
All study-related medical care and study medications will be provided to the participant at no cost. In addition, reimbursement for study-related time and travel may be provided.